Often doctors dream about following the private practise path, but there are concerns when it comes to opening your solo medical practise, there shouldn't be.
What one of the biggest concern's doctors seem to have is a lack of experience and knowledge when it comes to running a business.
Many worries can run through someone's mind like
Understanding medical billing
Concerns over needing backup if the patient had a complicated problem
Would patients want to visit a solo doctor?
A lot of doctors avoid these concerns and simply opt to join a group practice. These worries are unfounded and quite universal all over the world. There are many barriers to get through to gain entry to open a solo office, but it isn't impossible. The American Medical Association did a study in 2015 that found 17% of physicians were working within their own solo medical practice.
Sure, you are going to need some knowledge when it comes to setting everything up and the patience to get through the challenges that are facing you. You need to get your licensure, set up a team, choose the location, purchase all the medical equipment, hiring reception staff etc.
The advantage to opening your surgery is the fact you are in full control. You can set your individual schedule, fix problems without the need for other channels, not have a busy office where there are 3-4 doctors with a pile of patients waiting. Whatever your specialty, whether it's aged care or dental operations, it is your surgery.
If you are working solo, it has a great advantage of gaining a bond with the patients. Patients like to see the same doctor who is already aware of ongoing health problems, your history and what you prefer to have done as treatment. When working in a busy office with several doctors' patients may not see the same doctor every time.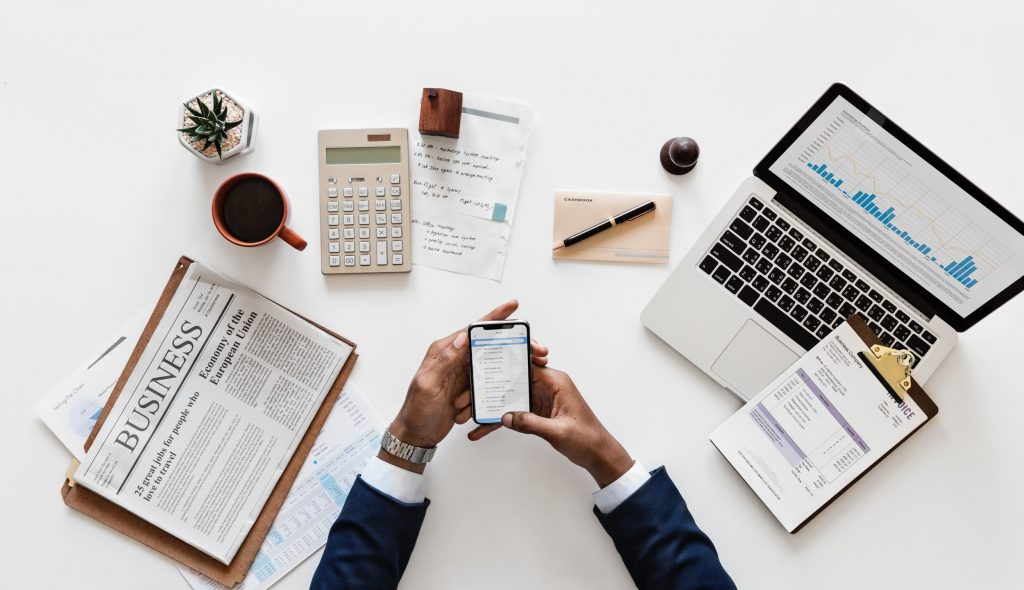 Better Accountability
Owning your own doctor's office means you have professional control over the clinics environment and the care that is delivered to the patients individually.
You can focus on a small number of procedures within your office without the need to send people away to other channels to have a simple injection or observation. Patients have the ability to bring concerns directly to you rather than being sent through 2-3 doctors who may lack detailed knowledge about the individual and their medical past. There is no longer fluffing around, you can help with injury prevention or illness management by getting to a problem directly instead of having a patient waste their time and money.
For Convenience
You won't be so run off your feet hurrying to see patients on time. You can give your patients more time with you to raise their concerns while having full control over your schedule. You can limit procedures to a day that suits you, so you can be free to see more patients on the other days. Overran doctor's offices are often limited to around 15 mins for an appointment. Patients can feel rushed, and it doesn't give enough time to raise concerns, talk about what can be done plus an
examination. Physician ownership allows you to serve fewer patients, so you can spend more time with patients without the worry of running into someone else's appointment time.
Owning your own office allows you to gain skills in leadership and quality initiatives while patients can get the care and attention they deserve. After all, they are paying for your services. Not only be the best doctor you can be but give patients the best services they can ask for, the status of your health is of significant importance.